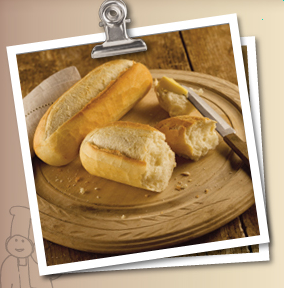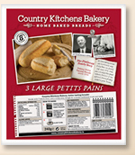 Made with French flour and a little sour dough for a more traditional taste and crust.
Unlike most industrial bakeries we add a little pre-fermented dough, use gentle
spiral mixers and allow our doughs
to develop slowly before part-
baking. This traditional method
gives our breads their distinctive
flavour and a light crispy crust.
BACK TO GALLERY >>